Legal
Why us?
At FISCHER Legal we believe in a comprehensive vision of the legal needs of our clients. We combine the advantages of specialization with agile and personalized attention, to provide creative legal solutions and accompany the growth of your business.
We believe in working together, and we team up with other specialists in various areas of corporate and tax law, to offer a "one-stop" service.
We are proud of being entrusted with a variety of legal services catering from start-ups to national and foreign top-level companies.
Skills
We care about understanding our clients' business and design legal solutions tailored to their operations.
Our specialized vision combined with our capabilities and that of the teams of specialists that collaborate with us, allow us to respond in a flexible, agile and creative way to the integral requirements of our clients.
Solutions
The practice of our FISCHER Legal team includes a broad spectrum of industries and services, including, among others, food, pharmaceutical, agrochemicals, design, advertising, audiovisual, music and entertainment, information technology (IT) and development of software, automotive, and other services.
We assist our clients in:
Contracts and negotiations
Technological contracts
Employment contracts
Contracting with the State
Confidentiality contracts
Research and development contracts
Tenders and competitive procedures
Commercial distribution
Franchises
Licenses
Acquisition of assets
Mergers and acquisitions
Audits and Due Diligence
Antitrust
Competition Law
Incorporation in Uruguay
Establishment of branches
Governance, Risk & Compliance
Regulatory
Privacy and Data Protection
Litigation and defenses
Administrative Appeals
Nullity Actions before the High Administrative Court
Access to Public Information
Habeas Data
Amparo action
Unconstitutionality of the Law
Judicial Review
Notary services
Notarial Certificate and Attestations
Certificates and testimonies
Inquiries of liens and encumbrances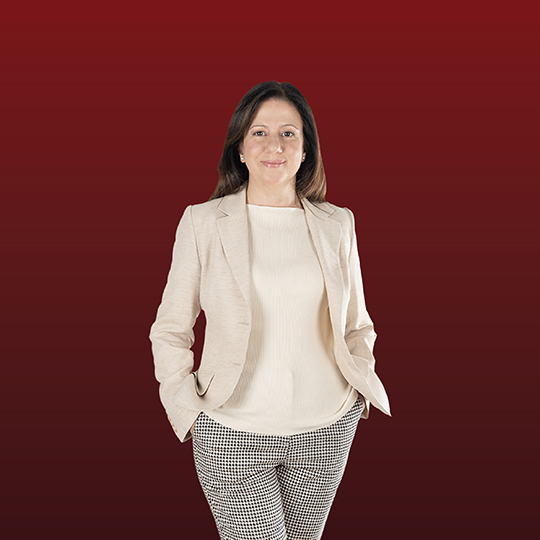 Florencia Mazzei
Legal Department